Caswood's management team is superbly qualified to design and execute profitable, high-performing sales programs for the biopharmaceutical and health care industry that comply with all industry regulations and corporate mandates. Our seasoned managers combine industry-specific professional expertise, including compliance, with a commitment to remain innovative, adaptive and responsive. We encourage open direct communication with all stakeholders and stay on top of dynamics in the field to keep clients informed, so they can continuously refine methods and improve results.
Our Management Team Includes: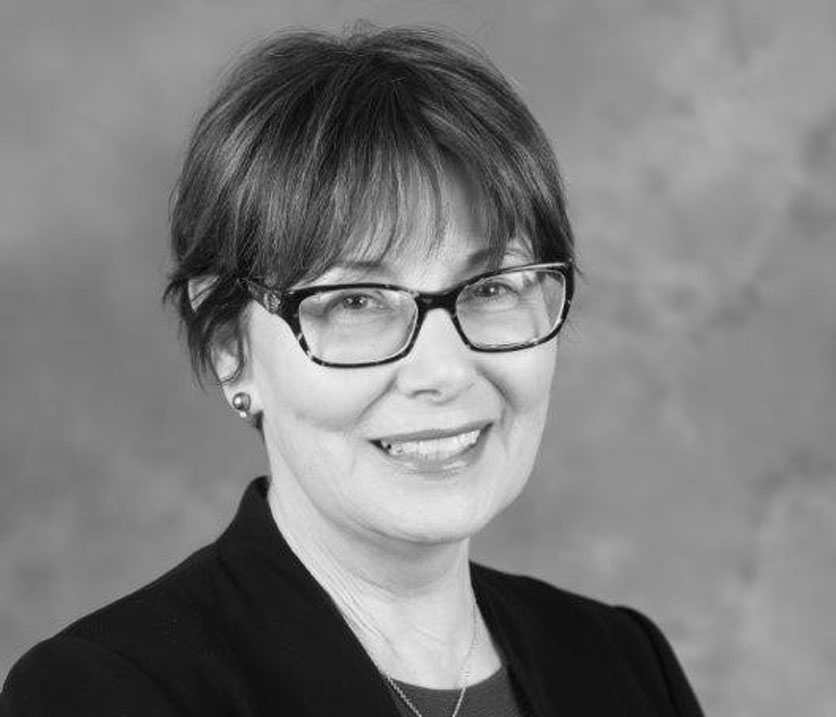 Isabel Casamayor
President
Isabel Casamayor is an experienced executive in the pharmaceutical industry and an entrepreneur who has delivered superior outsourced sales solutions for pharmaceutical and health care companies.
Mercedes Casamayor
VP Operations
Mercedes Casamayor joined Caswood in 2010. Since then, Mercedes has helped shape the strategic vision of the company as part of Caswood's leadership team. She has built scalable processes…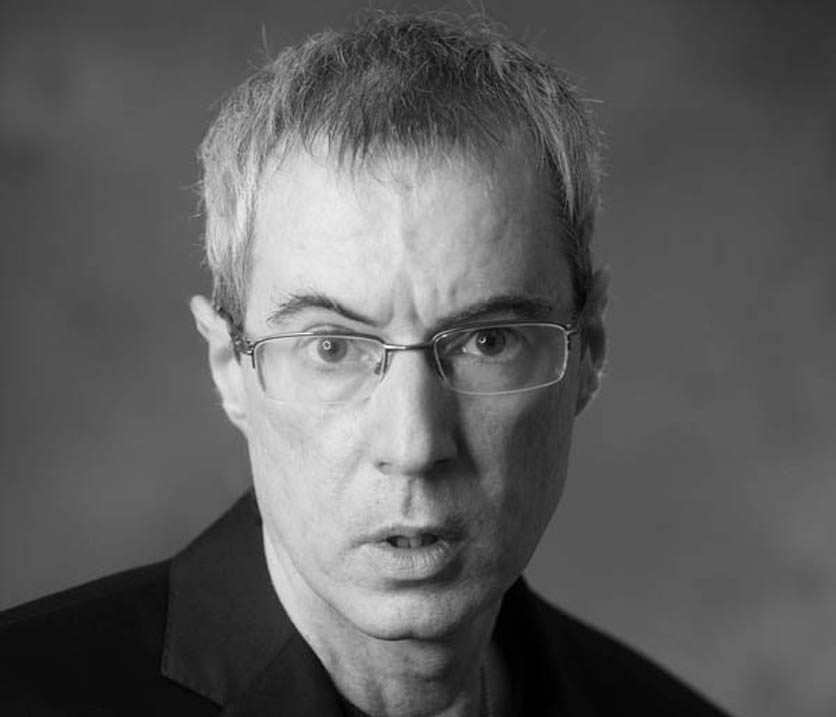 William J Casamayor
Finance
William J Casamayor has been with Caswood since its inception in 1996. During his long tenure with the company, he has held different responsibilities, mainly in the Finance and Accounting Departments.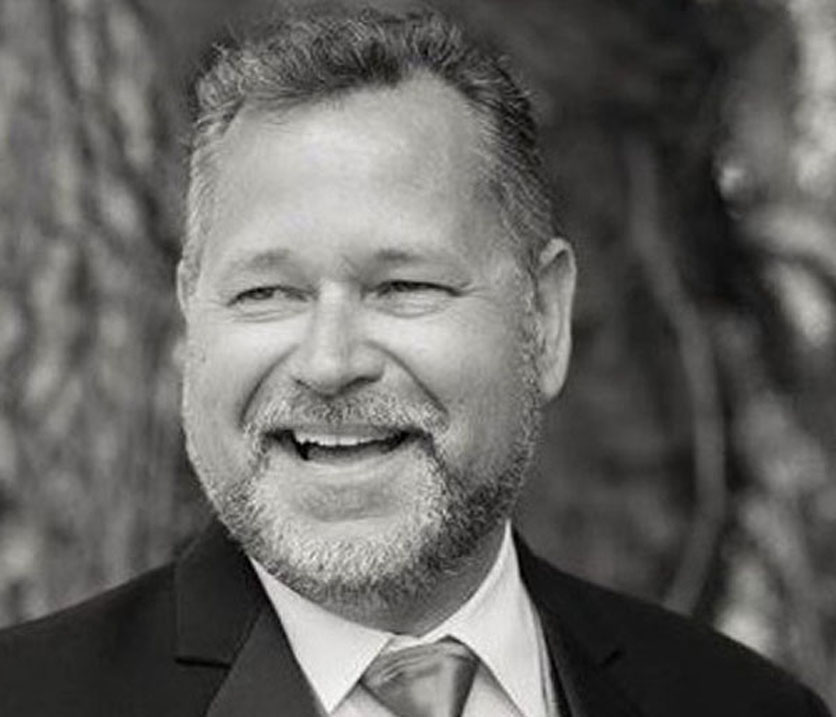 David Czaplicki
VP Business Development
David Czaplicki has over 30 years' experience in the pharmaceutical industry with a proven and extensive track record of coaching, managing and motivating sales teams in the pharmaceutical & OTC arena.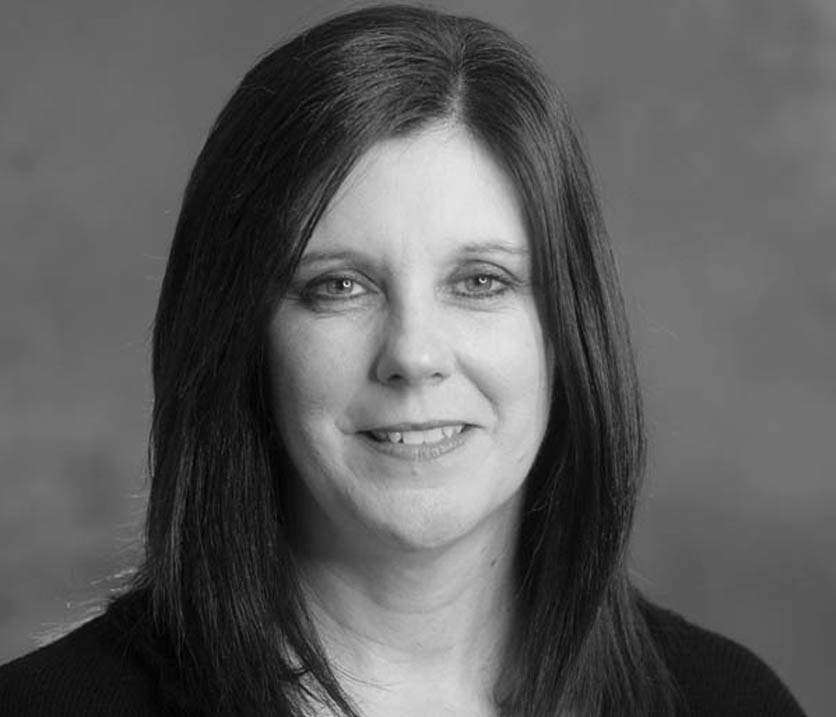 Jeanne M. Kulesa
Controller
Jeanne has recently joined Caswood from Trimble Inc.  She brings a strong track record as a controller in the corporate arena as well as government.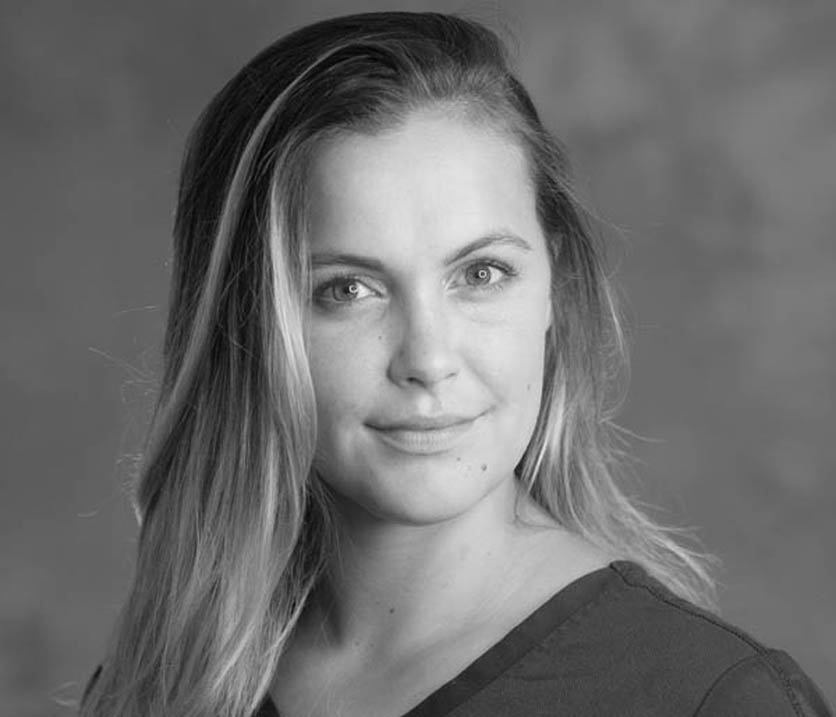 Laura Gardon RN, BSN
Lead Nurse Coordinator
Laura Gardon joined Caswood in 2020 as Lead Nurse Coordinator. Her vision and leadership have been instrumental in establishing and coordinating Caswood's nursing team.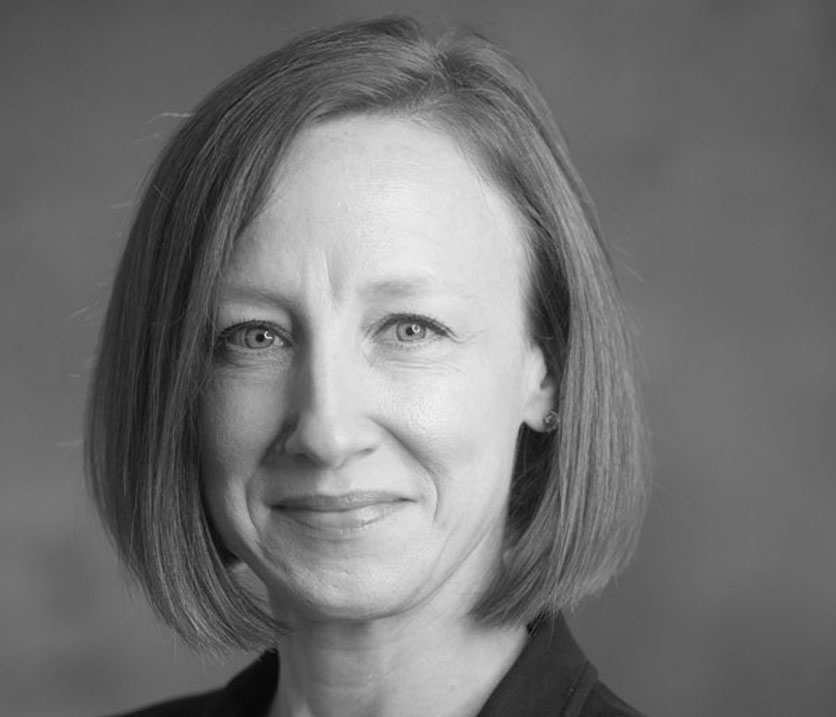 Kristin Endres
HR Administrator
Kristin Endres joined Caswood in 2012. As HR Administrator, Kristin is responsible for coordinating all of the human resources, development, and strategic HR business support.