Jeanne M Kulesa, Controller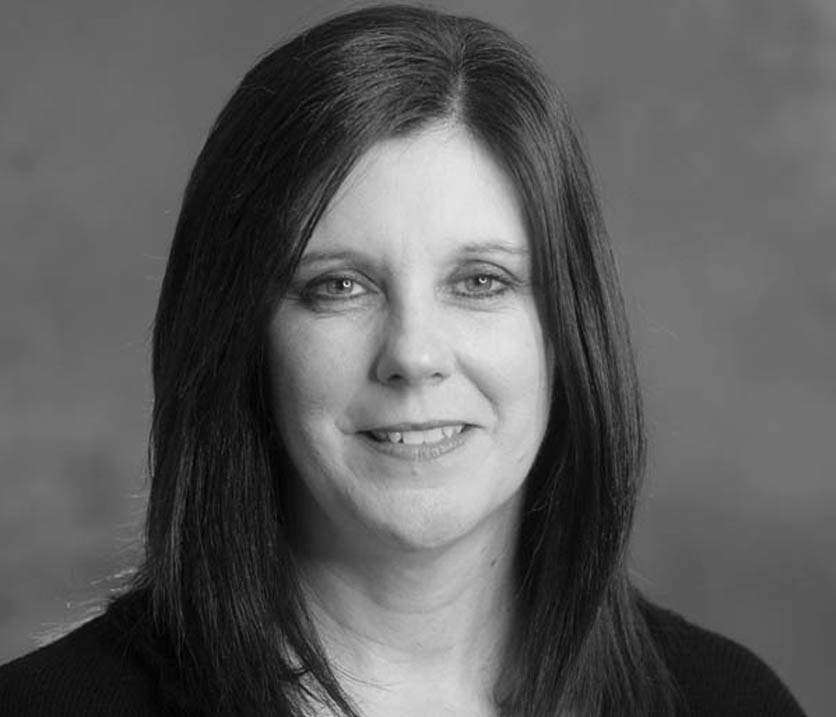 Controller
Jeanne has recently joined Caswood from Trimble Inc. She brings a strong track record as a controller in the corporate arena as well as government.
Jeanne's focus has not only been leadership in the financial department, but she has developed and coordinated the implementation of human resource policies and practices and ensured all state and federal employment regulations are administered properly.
Jeanne received a Bachelor's of Science, Accounting from State University of New York at Oswego.