Actively Pursue The Best Candidates Matching The Co-Developed Profile
At The Caswood Group, we have a team of professional Talent Acquisition Specialists who are experts in the health care industry as well as executive head hunters. We have In-depth knowledge of your industry with years of experience as a medical and executive recruiting service and a network and database of healthcare and executive professionals.
Whatever your needs are across the nation-Executive search, Healthcare Professionals, Clinical Educators, Specialized Pharmaceutical Sales Teams, Convention Staffing,  Industry Experts,  or Backfill, let Caswood find the best candidates for you.
Our Hiring Model
Thoroughly screened
Cultural Fit
Specific Knowledge
Business Model Understanding/experience
Documented Success
Carefully vetted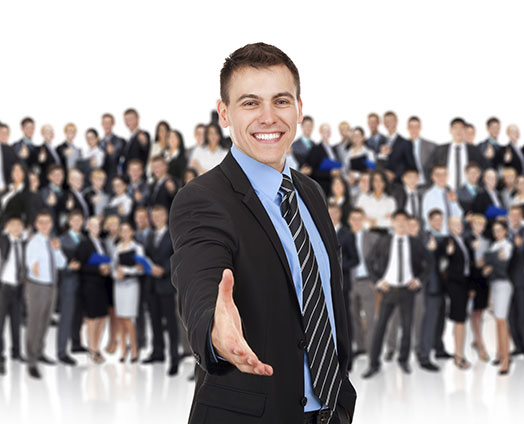 Recruiting Service Needs Assessment
We believe that working in partnership heeds the best results. We'll work with you and assess your needs based on your business model, KPIs, and candidate profile and criteria
We identify candidates from our extensive resources, networks, online tools, and database of professionals, specialists and executives who are sure to fit the position profile of your company.

Candidate Selection
Our talent acquisition specialists conduct in-depth interviews to screen the best candidates.
We will only select candidates that present sophistication, professionalism and a clear understanding of the job being offered and are convincing, confident and engaging.
Performance is guaranteed
Hiring Event- facilitation experience
Expertise identifying passive candidates
Ongoing commitment to education, development and HR training
Call Us Now And We Will Start The Search!  585-425-0332