"End to End" Solution
How much does your partner care about your initiative relative to their own needs?
Caswood has the resources and experience to develop and implement your sales operational support needs. Our project management team works closely with your internal resources to provide budgets, timelines and tactical implementation plans.
Support Services
Manage work changes
Encourage ongoing professional learning and development
Backfill recruiting
Performance related follow through
Business integrity/policy compliance
Project Administration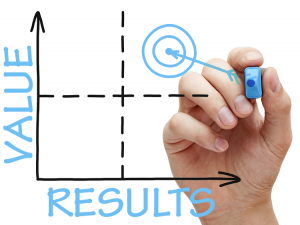 Complete Services
Sales strategy and tactics
Field coaching/ development and evaluation
Targeting
Budgets and promotional spending
Resource allocation
Team building / motivation