Pharmaceutical Contract Sales Force Solutions
PREPARING TO LAUNCH?
Do you have operational support?
How much does your contract sales force partner care about your initiative relative to their own needs?
Learn More
looking to advance your career?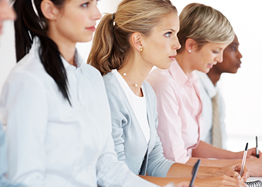 I AM PROUD TO REPRESENT
THE CASWOOD GROUP
Want to become a part of our team? See if The Caswood Group is the right fit for your future.
More
Our Affiliations