Test. Prove. Invest.
We realize that most significant service purchases (personal or business) can cause apprehension based on the unknown. Caswood helps you by clarifying your options and by the transparency of our cost model. In the case of new businesses or new lines of business we frequently recommend a building strategy (test-prove-invest) with the most conservative approaches on the table from the beginning.
A different kind of Contract Sales Organization
The Caswood Group helps clients with all facets of creating and managing sales teams that meet or surpass marketing goals. Thanks to our extensive database of highly qualified individuals, we can match the client's needs with the right people – even when assignments call for a professional background in a specific health care specialty or therapy. Caswood can also function as the project manager, overseeing professional development and training, data collection, sample management and compliance, analysis, and reporting.
Our Vacancy Management services allow organizations to place high-performing people in temporary positions, as needed. We also manage telemarketing programs for clients.
Our approach includes:
Thorough Planning Therapies
Targeted Recruiting
Enhanced Communications
Active Management
We do more than help grow short-term sales. Our commitment is to your strategic goals. To working with you in true partnership. To building your business and your brand. This passion encompasses everything we do.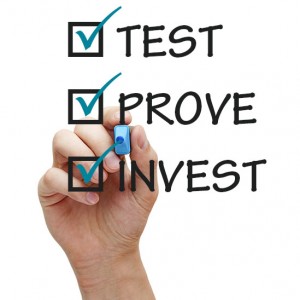 Clinical Nurse Educators
Caswood Clinical Nurse Educators gain access to physicians by supporting the delivery and facilitation of valuable patient education services. These services promote patient self management, adherence strategies, environmental control and risk reduction, caregiver support and more to improve patient outcomes and other quality measures.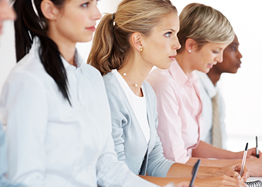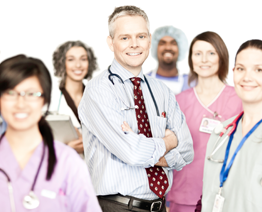 Medical Science Liaisons
Caswood Medical Science Liaisons develop lasting relationships with physician thought leaders before, during and post launch by sharing scientific information such as clinical trial outcomes, current research (all sources), new treatment breakthroughs, latest medical congress declarations and by answering medical inquiries.
Specialty Sales Teams
Caswood offers full service commercial solutions. We can build your brand strategy, your payer strategy and recommend the most efficient launch deployment. Caswood can help identify your brands most critical success factors through research and market assessment to help you optimize promotion and professional engagement.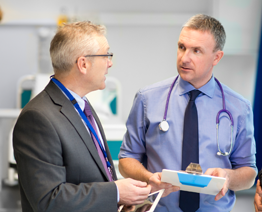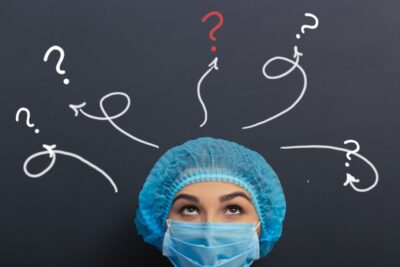 Temporary Nurse Staffing
Caswood is able to provide you with exceptional nurse personnel no matter what your staffing requirement may be.
We recruit the best nursing professionals to meet the demands of today. If you are looking for vaccination or swabbing nurses, we are staffed with certified registered nurses and follow all CDC guidelines for proper administration of the vaccine according to the manufacturer's guidelines.
By utilizing our per diem supplemental staffing services, you have flexibility with regards to your staffing needs.
Recruiting Services
At The Caswood Group, we have a team of professional Talent Management Specialists who are experts in the health care industry. We have In-depth knowledge of your industry with years of experience as a medical recruiter and a network and database of healthcare professionals.
Whatever your needs are – Clinical Educators, Specialized Sales Teams, Convention Staffing, or Backfill, let Caswood find the best candidates for you.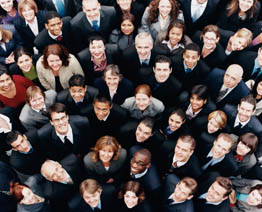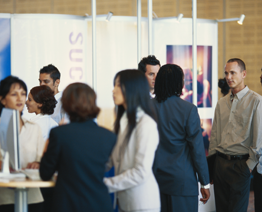 Conventions & Tradeshows
Your representation at conventions and trade-shows should be a direct reflection of your company, goals and value proposition. Caswood can help you staff conventions at an efficient strategic level without interrupting your field staff. When creating a dedicated convention team, Caswood assists you by building in experience, continuity and continuous improvement in terms of customer satisfaction, lead generation and marketing presence.
Government Services
Our ability to meet client deadlines and deliver the best candidates is what sets us apart. Caswood creates comfortable, trust worthy relationships with our clients based on our competency, commitment, professionalism and goal alignment.  We provide our clients with a degree of personal attention that is unmatched in our industry.  Whatever your needs are across the nation-executive search, healthcare professionals, clinical educators, specialized pharmaceutical sales teams, convention staffing, industry experts, or backfill, let Caswood find the best candidates for you.