Meaningful Solutions That Mirror Today's Healthcare Challenges
Today's healthcare environment demands solutions that improve patient outcomes through cost efficient evidence based approaches. Caswood can facilitate solutions via clinical educators and technology to support improvement of patient outcomes and improve their overall experience while maintaining deployment efficiencies. We have the expertise to deliver these solutions in a cost effective way.
The current healthcare environment has significantly influenced the way pharmaceutical and biotechnology companies interface with customers to deliver critical product information. Many pharma/biotech companies are raising the criteria for hiring new employees by focusing more heavily on scientific and medical acumen in order to raise their company's scientific credibility and talent pool. One of the most obvious areas is customer facing positions. Once the domain of professional sales representatives, these positions are being exchanged for clinical nurse educators when the circumstances dictate being more appropriate for the task.
CASWOOD CLINICAL NURSE EDUCATORS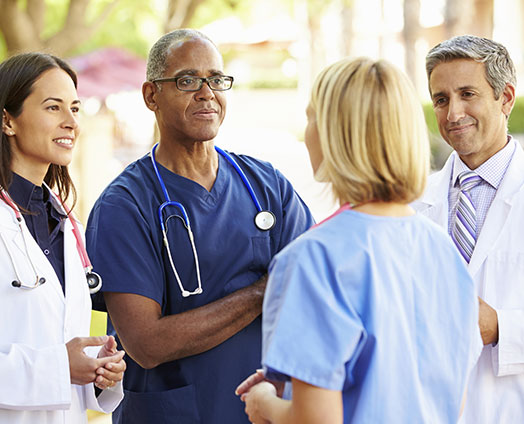 Optimize education and promotion by aligning appropriate treatment guideline recommendations with accurate product information and indications. Our nurse educators have clinical training and experience and can support:
Current screening criteria and QoL assessments
Side effect management
Modifiable risk factors
REMS
Links to other patient information and services
IMPROVED OUTCOMES
Since access to physicians and their ancillary staff is continuously diminishing, brand communication and relationships have also deteriorated. Caswood Clinical Nurse Educators help our clients to establish new alliances based on peer level relationship building with the common goal of appropriate use and improved outcomes.
Help prevent poor medication adherence by initiating conversations with patients about the importance of taking medications as prescribed. Since roughly 50% of chronic patients takes their medications as prescribed and 20% to 30% never even fill their prescription, it is an area that needs improvement.

CASWOOD ADHERENCE SERVICES:
Validate Script Fill
Clarify "as directed"
Patient counseling
Caregiver Support