Kristin Endres, HR Administrator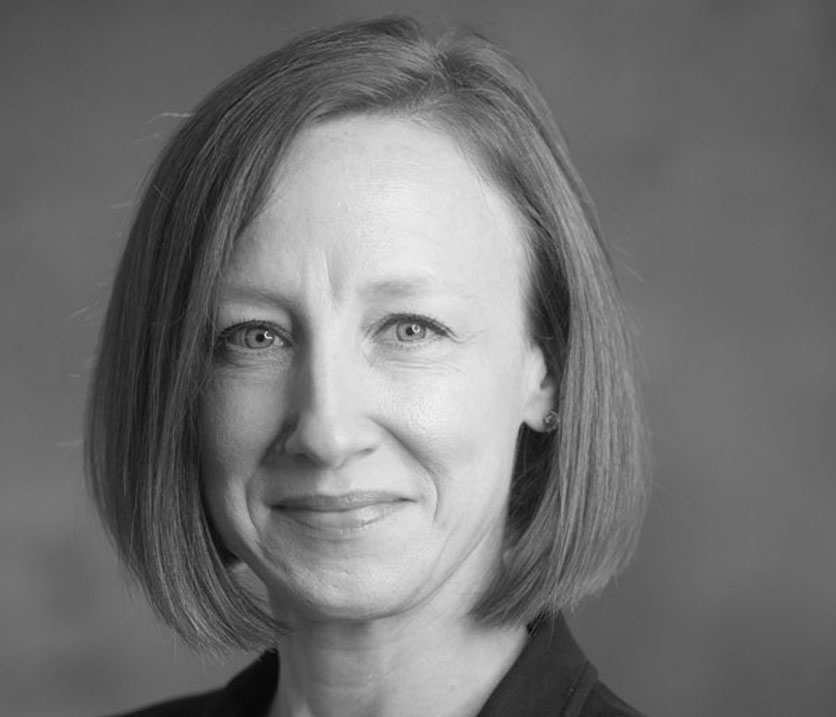 HR Administrator
Kristin Endres joined Caswood in 2012. As HR Administrator, Kristin is responsible for coordinating all of the human resources, development, and strategic HR business support.
Before beginning her career path in the healthcare arena, Kristin had a very successful career in the Bridal Fashion industry in NYC.
Kristin received a Bachelor's of Science, International Trade and Marketing from the Fashion Institute of Technology, New York, NY and an Associate Degree, Fashion Merchandising from Newbury College, Boston, MA.