William J Casamayor, Finance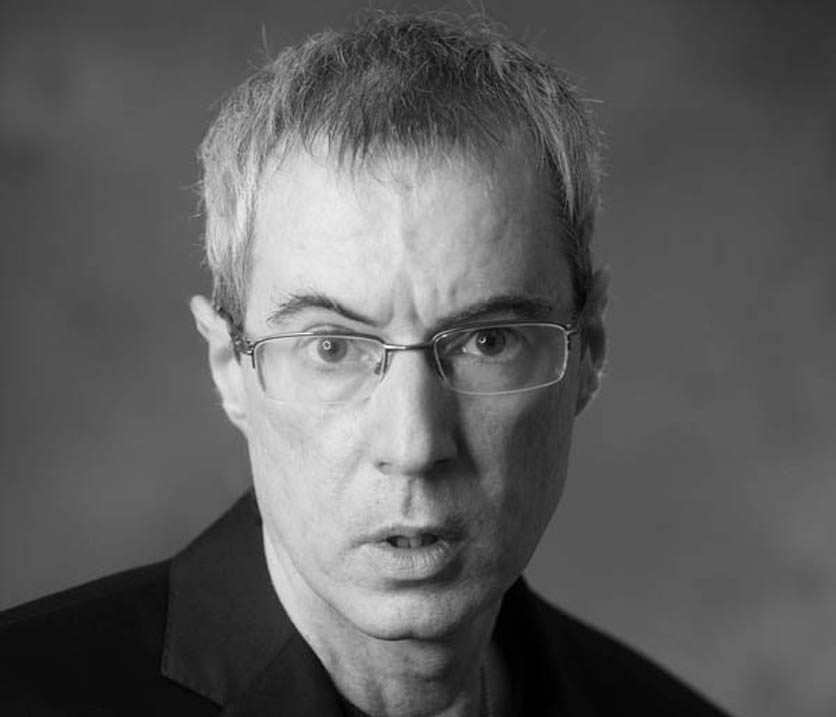 Finance
William J Casamayor has been with Caswood since its inception in 1996. During his long tenure with the company, he has held different responsibilities, mainly in the Finance and Accounting Departments. William's main responsibilities are Accounts Payable and Payroll.
Before joining Caswood, William worked at the University of Rochester, Rochester NY as a Customer Service Representative.
William is an English Major; University of Stony Brook, NY 1991-1994.