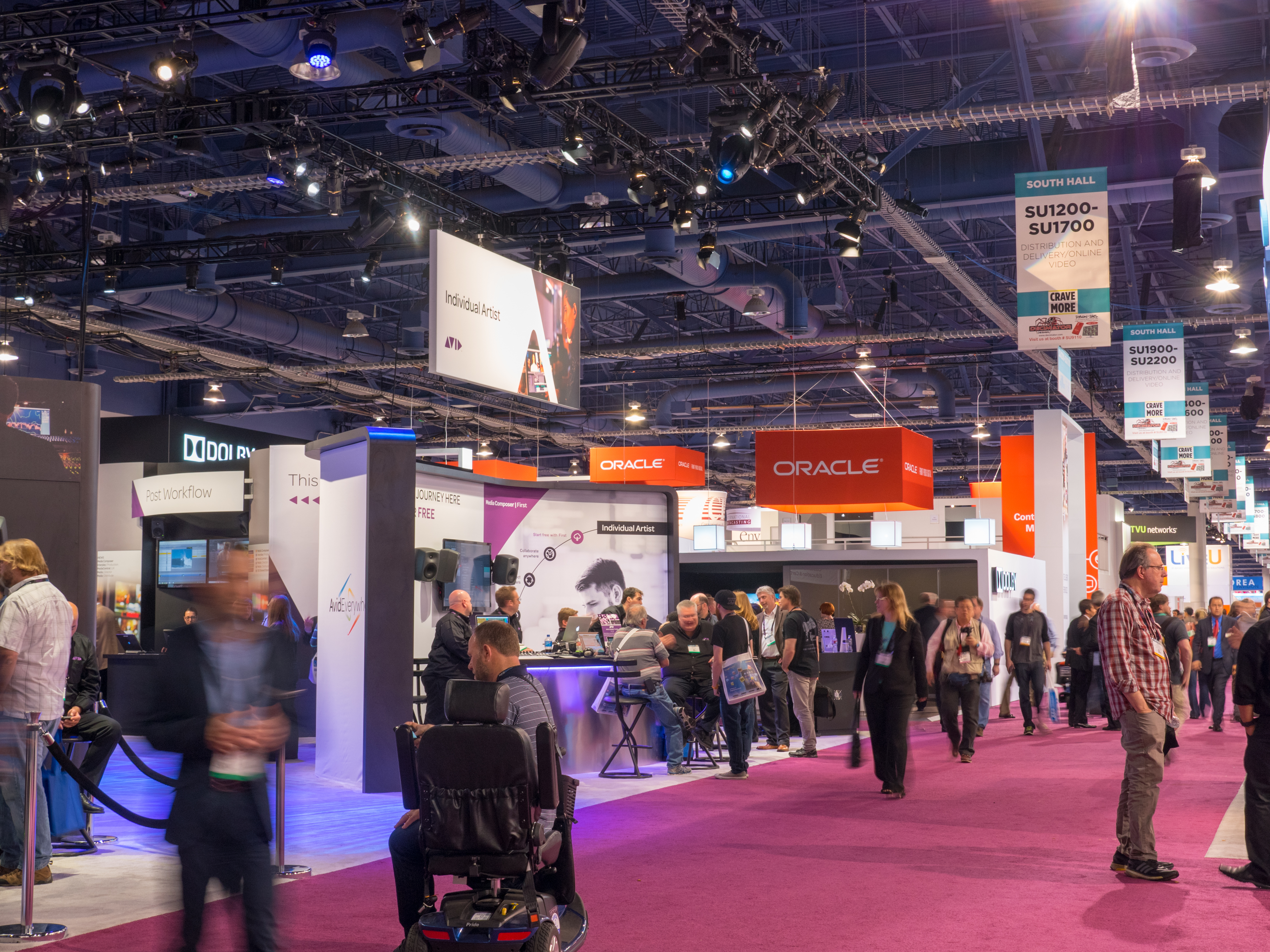 Medical conferences can be overwhelming. So much to do; so much to see!
But with these 4 steps outlined below, they don't have to be.
But first things first: before we get to the 4 steps, you need an active, well-attended booth–but not one that seems so hectic it could trap you for long periods of time.
read more