[row]
[span12]
Pharmaceutical Contract Sales Force Solutions
[hr]
[posts_grid type="services" columns="4″ rows="2″ order_by="date" order="DESC" thumb_width="270″ thumb_height="220″ meta="no" excerpt_count="8″ link="yes" link_text="More" custom_class="recent-solutions"]
[hr]
[/span12]
[span12]
PREPARING TO LAUNCH?
[span5]
Do you have operational support?
How much does your contract sales force partner care about your initiative relative to their own needs?

[/span5]
[span1][/span1]
[span5]
Do you need KOL development?
[hr]
[span6]
looking to advance your career?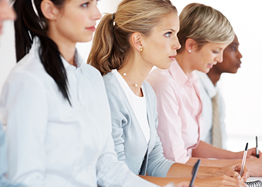 I AM PROUD TO REPRESENT
THE CASWOOD GROUP
Want to become a part of our team? See if The Caswood Group is the right fit for your future.
[hr]
[clear]
Our Affiliations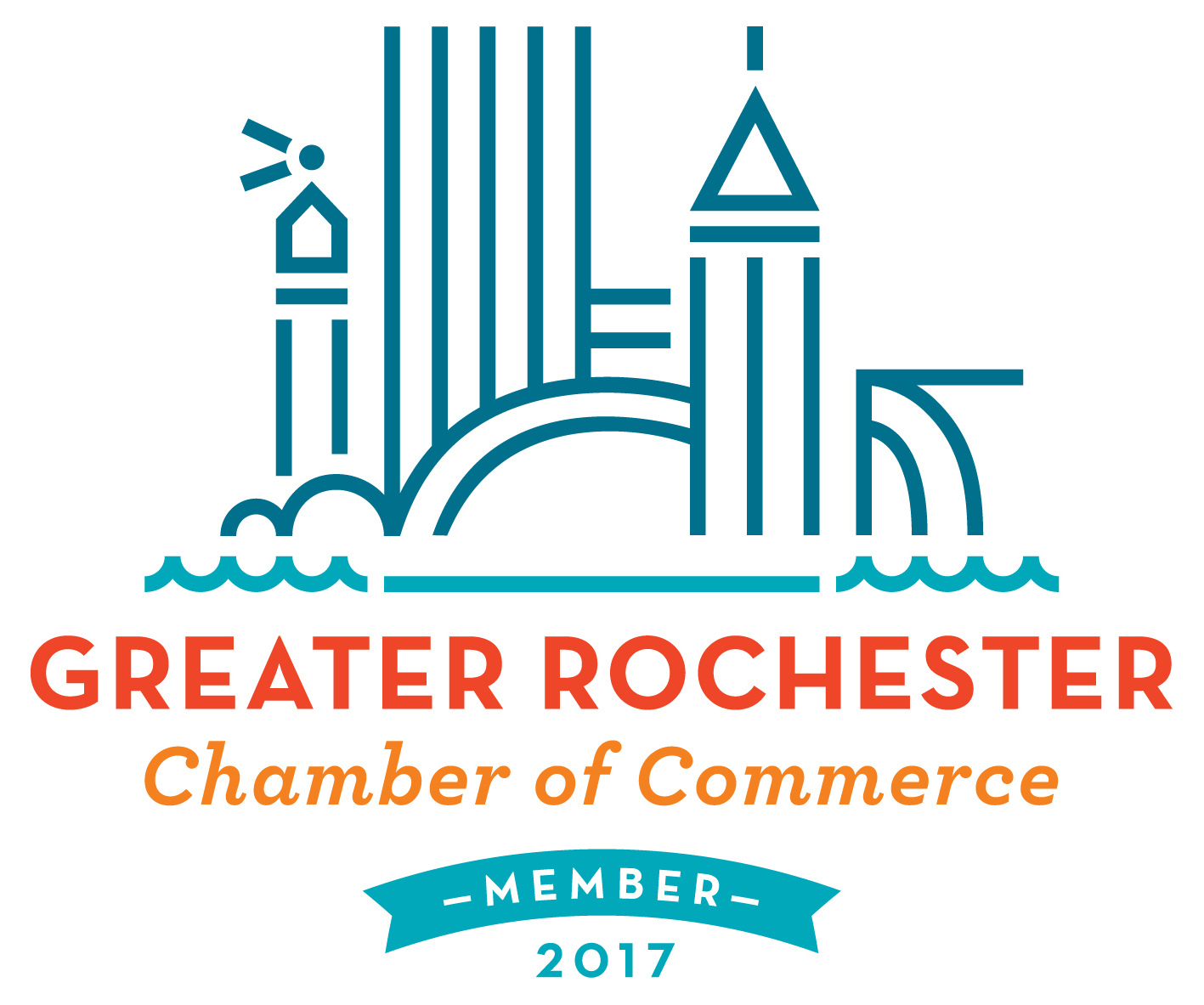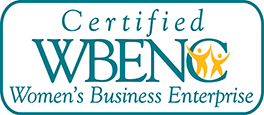 [/span6]
[span1][span1]
[span3]

[/span3]
[span2][span2]
[/row]